When the sun sets at Fort Myers Beach, the moon rises to greet the evening with food, fun, and dancing. You can be sure of a great time here, no matter where you choose to spend the night. It's the best way to unwind after a long day, and you can never run out of options if you're looking for a fun-filled evening.


Here are some fun things to do at Fort Myers Beach at night:


The bar is easy to spot from the water and has plenty to offer, including cooler temperatures, and an expansive dining space. At Doc Ford's, you can enjoy one of their signature mojitos or enjoy some of their fresh seafood prepared in house everyday. Open for lunch and dinner, this is a perfect place to enjoy some delicious food with a great view.


Since 1977, Lani Kai has been a Fort Myers Beach staple. Enjoy a meal or cocktail on the beach, or enjoy some of their activities that are open to everyone. With live music and dancing every night, this is the perfect place to enjoy some nightlife fun on the beach.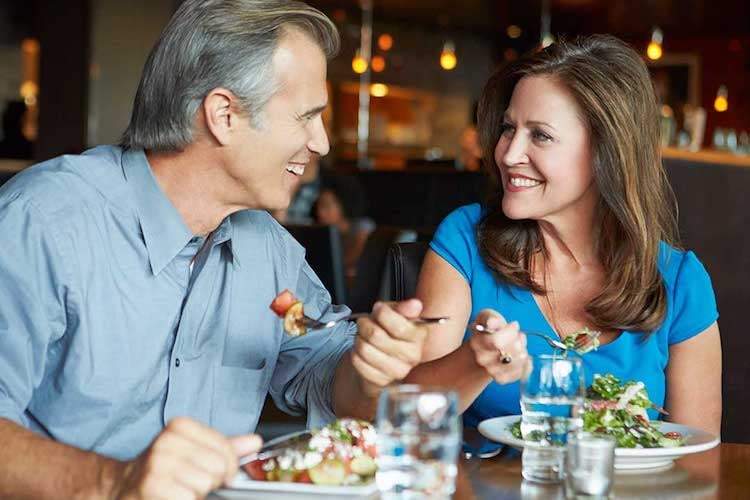 This establishment resembles a purple whale, and it offers lots of seafood. The spot is also popular for live entertainment, featuring popular regional and local brands in both the up and downstairs of The Whale. The place also provides revelers with great views of Fort Myers Beach and sunsets. It also features a party and parking area available.


It is more than a stand since it offers a variety of things: an island-themed menu, a bamboo bar with a nautical design and an open-air restaurant. Within the stand, there are lots of TVs where you can watch nightly news, sports, or anything else. It is located on the block off of Fort Myers Beach. The place offers a variety of beers and you can also sample some of the different brands.


It is one of the best places on the beach to spend a night with friends, having dinner and drinks together. You can sample seafood and other meals as the evening wears away. They are open until 11pm, so you can spend the night enjoying life away from your normal schedule.
---
Nestled on the southern tip of Fort Myers Beach, Grandview invites you to enjoy the nightlife of the beach and sun-soaked moments on the water—all just minutes from the excitement of nearby Naples. Contact us today for more information.