The fabulous communities around Fort Myers Beach, Florida offer so many things to do and places to visit. If you plan on living at Grandview at Bay Beach, you'll find yourself in the best location to enjoy all that the area has to offer.
Related Blog: Enjoy the Outdoors in Fort Myers Beach
Within just an hour drive of Fort Myers Beach, there are plenty of cute towns filled with excellent eateries, beautiful beaches, and perfect shopping experiences. Additionally, these little towns offer fishing, boating, shelling, and plenty of places to enjoy a beautiful, sunny, Florida day.
---
South Florida's Unique cities to Explore
Bonita Springs
Bonita Springs, which used to be home to pineapple and coconut plantations is now the home of prime shopping, entertainment, and dining options. From art galleries to outdoor cafés Bonita Springs has everything you might be looking for in a day trip excursion.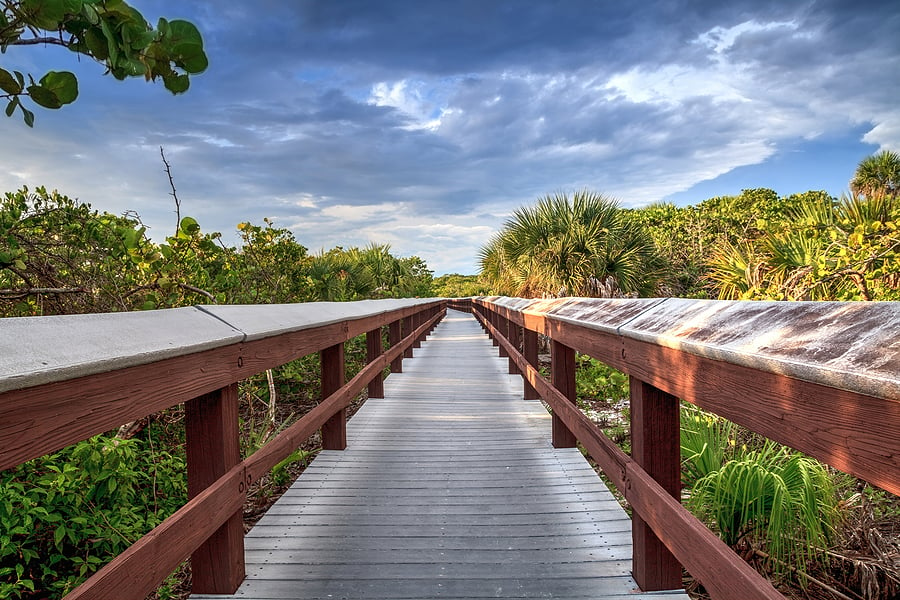 Bonita Beach Park is a popular destination for tourists and locals alike because it is open year-round, and has 2.5 acres of beachfront to enjoy. Picnic shelters and a boardwalk make it an ideal spot to spend a lazy afternoon by the waterfront.


Sanibel & Captiva Islands
When you take a drive over a short, three-mile causeway, you will find yourself on pristine, Sanibel Island. It seems like a far-away, tropical destination with its lovely, white-sand beaches, remote places to watch the wildlife, and a friendly village atmosphere. The island features numerous art galleries and boutique shopping too.
You'll also find special events scheduled at galleries and museums throughout the summer months that appeal to a variety of art enthusiasts.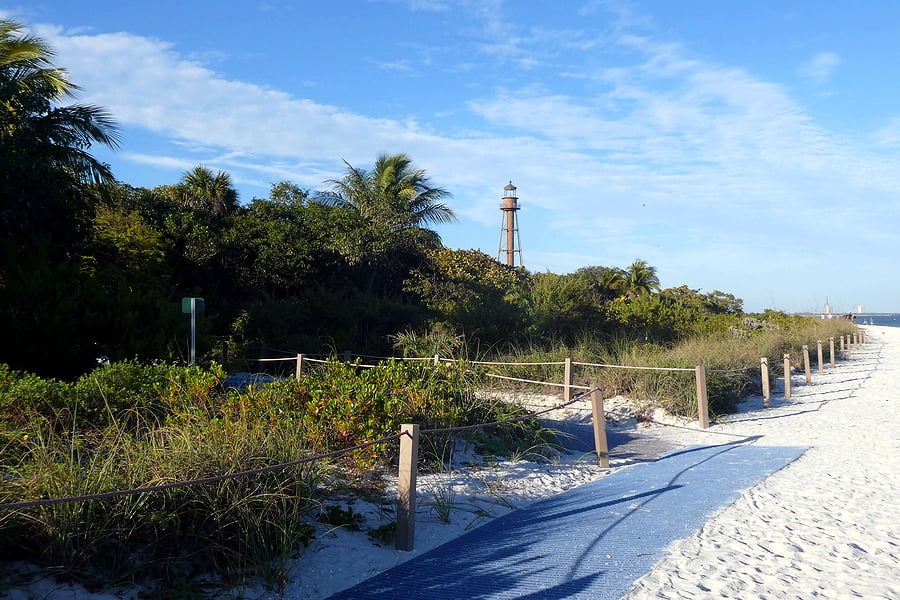 Captiva Island is known for its excellent sunsets. Vast expanses of beach offer sunset seekers plenty of places to lay out a blanket and enjoy nightfall. This is a favorite place for collecting seashells too or to just relax in quiet appreciation of nature.
Both islands boast miles of multi-use trails for walking or biking, excellent restaurants, quaint inns, and lovely resort-like hotels. You'll discover local marinas here too, where you can rent kayaks or, even, charter a fishing trip.


Naples
Naples is widely known for its high-end shopping and fancy dining establishments, but it is making a name for itself in the golf community as well with the PGA listing over 90 public and private courses in Naples alone.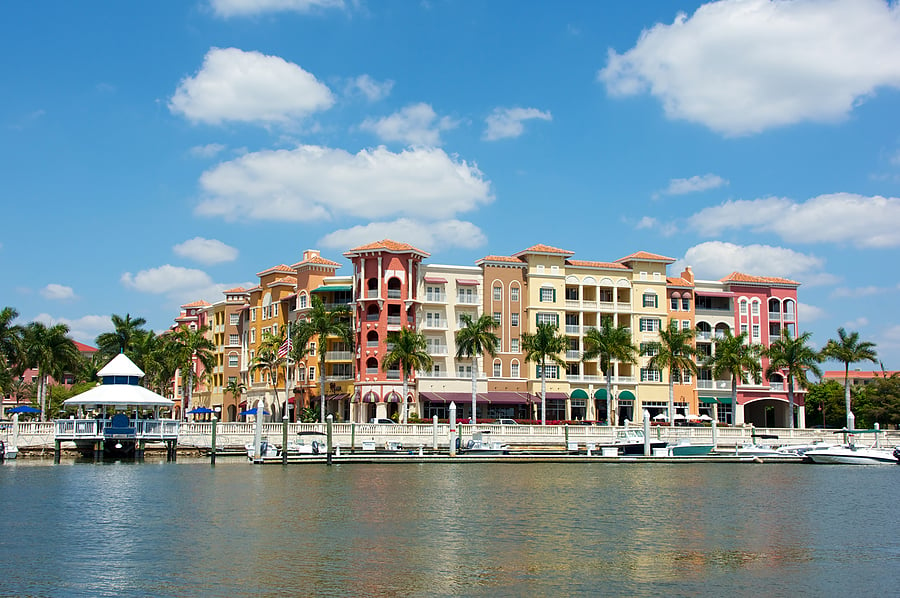 Naples also has a pretty, historic downtown area with boutique shops and bunches of dining options. You'll find everything from American to Asian-fusion dining in Naples and can enjoy meals on the waterfront.


Marco Island
Marco Island is located only 15 miles south of Naples and is home to some of the world's most beautiful beaches with some of the best spots to collect seashells in the world.
You'll be able to find a few different island tours which will provide transportation via boat to sandbars where you can search for these treasures away from crowds. Nearby mangrove islands provide a secluded home for manatees, dolphins, otters and other sea life.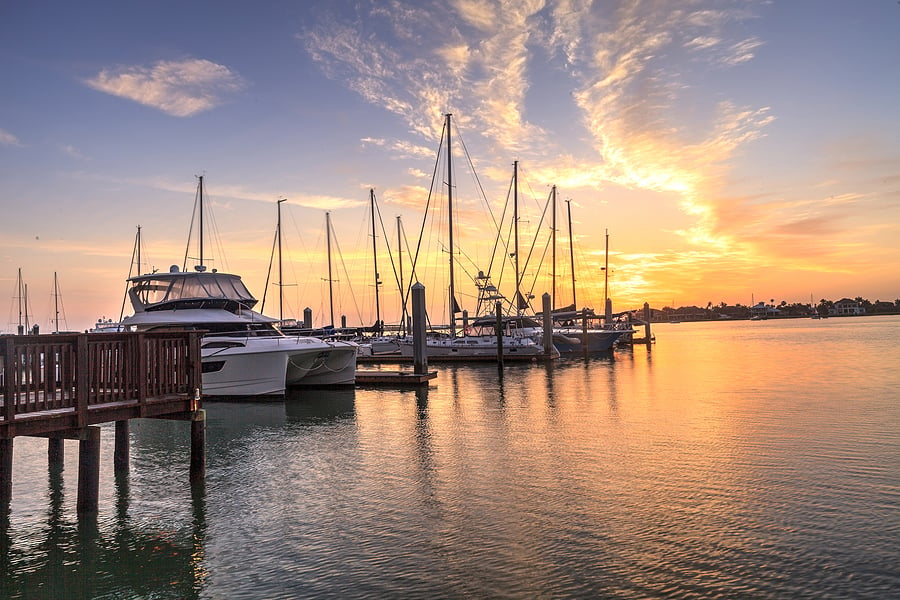 If you'd like a closer look, there are both kayak and Wave Runner tours that can get you up close and personal with the mangrove inhabitants. Marco Island also has many splendid golf courses nearby, shopping boutiques, varied dining possibilities, and gorgeous sea-side inns. For the history buff, the Marco Island Historical Museum has a partnership with the Smithsonian, and you can view the Key Marco Cat sculpture, which has special significance to early American civilizations.
---
The residents of Grandview at Bay Beach will enjoy all the benefits of nearby Southwest Florida communities. Contact us today to learn more about our beautiful residences or what else our community and area have to offer.