Tis the season to be busy. December has been touted as one of the busiest times of the year with holiday errands filling up our calendars and thoughts of resolutions and fresh starts running through our heads. Before stress overtakes us all and holiday desserts start being a staple instead of a treat, let's take a deep breath and recognize some of the holiday events in Fort Myers Beach FL that will let you enjoy this time of year instead of dreading it. After all, you didn't move to a condominium tower in Fort Myers Beach to be stressed out.
Edison & Ford Holiday Nights
One of our favorite things to do this time of year is drive around to see all of the holiday lights proudly displayed on homes in Fort Myers Beach, but if you really want to see a gorgeous twinkling display, head over to the Edison & Ford Winter Estates for their annual holiday celebration. Every day in December, minus Christmas Day, people from all over Southwest Florida go to see the winter homes, gardens, and historic buildings of Thomas Edison and Henry Ford as they are decorated with thousands of lights and decorations. Each evening, beginning at 5:30pm, the whole estate gets lit up with the chosen theme of the year. You can also listen to holiday carolers as they stroll the grounds, get guided tours of the estate, watch the popular Waltzing Waters water-fountain light show, and catch a glimpse of Santa Claus.


Art Divine on Fort Myers Beach Florida
The Fort Myers Beach Arts Association Gallery on Shell Mound Blvd is hosting a the Art Divine display, where art lovers can purchase paintings for $150 or less. This isn't a holiday event, but you may see something you can use as a gift for anyone that enjoys beauty on a canvas.


Santa's Dolphin and Wildlife Cruise
No Florida holiday would be complete without taking a cruise to watch dolphins frolicking in the water, and Adventure in Paradise knows that when you mix dolphins and Santa Claus, you can't really go wrong. Santa's Dolphin and Wildlife Cruise takes you to a deserted island in the waters surrounding Fort Myers and Sanibel Island where Santa is waiting to take pictures with all of the children (photos are complimentary) and give them a small gift. Adventure in Paradise also plans a Christmas Eve Sunset Cruise and a New Year's Eve Sunset Dolphin Cruise.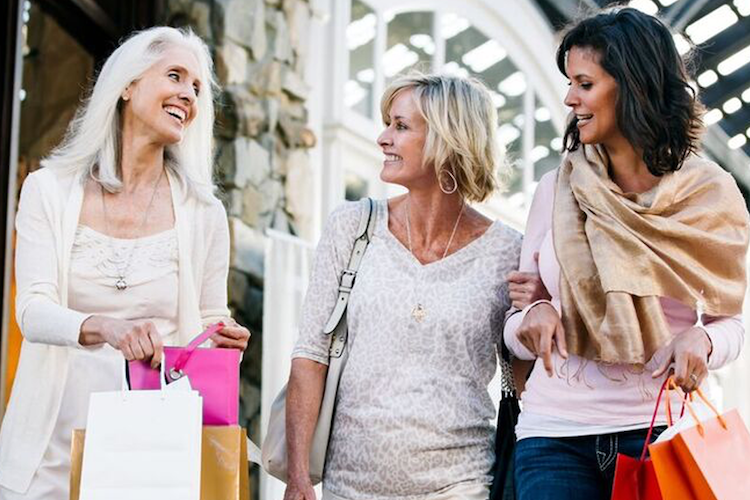 Sunset Celebration at Time Square
Every Friday and Saturday night, Time Square hosts its Sunset Celebration with live music, food, and fun. The party starts at 6pm and goes until 10pm, giving you four hours to enjoy local street performers, bands on the stage, restaurants, bars, shops, our beautiful pier, and of course, a picturesque sunset.


Fort Myers Beach FL Birthday Party and New Year's Eve Celebration
Fort Myers Beach Florida is lucky enough to share its birthday with one of the biggest party nights of the year and we take full advantage of that with a year-end celebration at Times Square on Estero Blvd. The party starts at noon and trolleys will be available until 2am to transport guests to and from off-island parking lots. Start your year off right with live music, food, and fireworks with the Fort Myers Beach Chamber of Commerce.
Of course, you can appreciate all of these events and much more when you discover luxury living Fort Myers Beach Florida style. Grandview at Bay Beach, the newest condominium tower in south Fort Myers Beach, features panoramic views of the Gulf of Mexico and Estero Bay, so you can watch dolphins, birds, and other wildlife from the penthouse balcony of your gulf front luxury condo any time you want, as well as soak in the beauty of a Florida sunset night after night.
Download our brochure to learn more about Grandview at Bay Beach, the newest condominium tower in Fort Myers Beach.