The sun, the beaches, the laidback lifestyle; there are many reasons you should consider moving to Fort Myers Beach, Florida and many of them have to do with the many unique experiences and sense of community you get from living on the island.
Before you decide to take the plunge into a Fort Myers Beach lifestyle, there are some things you need to know to ensure this is the right destination for you.
Fort Myers beach has a small town feel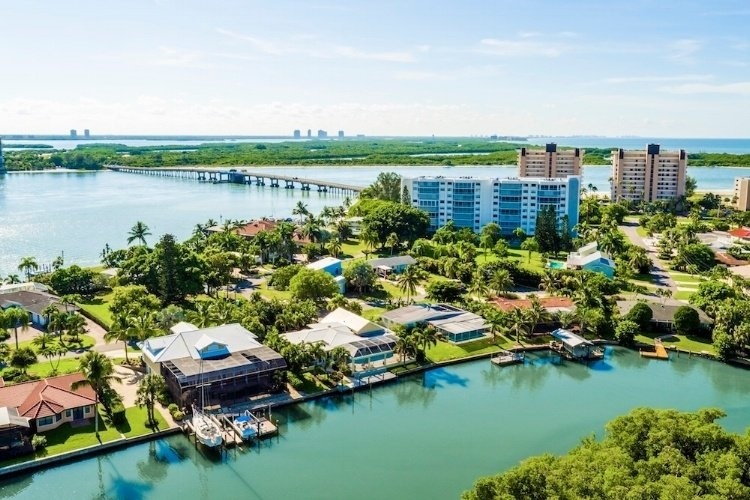 Fort Myers Beach, Florida is located on 6.2 square miles on Estero Island, strategically mapped out to create an atmosphere where you can experience a true Florida lifestyle with the best Fort Myers Beach has to offer.
The compact island layout means you can walk to the grocery store or beach bungalow and say hello to friends and neighbors at every turn. It also means you will experience that small town feel while still living close to Fort Myers, Naples, Sarasota, and other cities near the island.


Southwest florida has year-round warm weather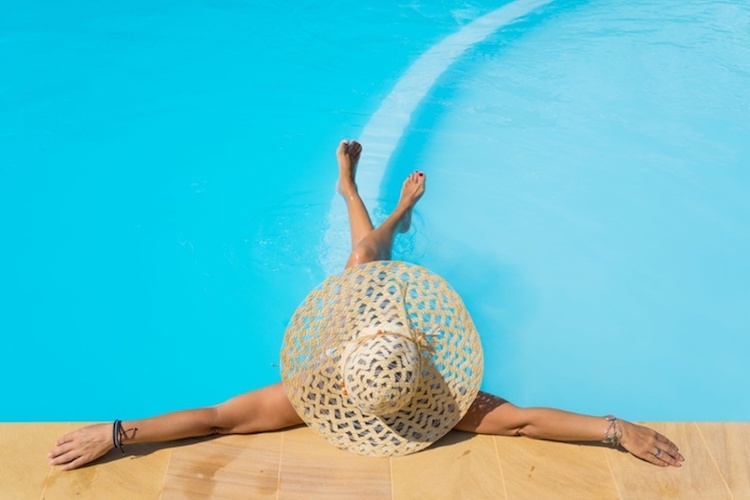 If you're tired of shoveling snow and packing on the layers just to check the mailbox, then you're probably ready to find some sunny weather. Of course, you probably already know that Florida stays warm all year, with minimal chilly days—reaching down into the blistering 70s—during the winter.
If you're okay with saying goodbye to snow and saying hello to sunny weather, Fort Myers Beach may just be the right place for you.


enjoy miles of award-winning beaches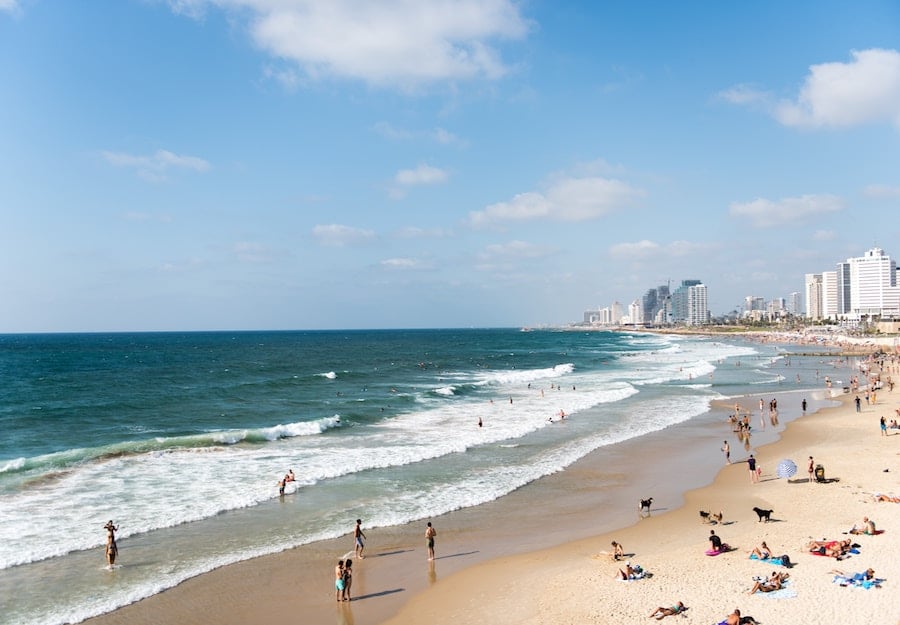 If you're used to being land-locked, you'll be happy to know that, on Fort Myers Beach, you're never far from world-class beaches along the gulf.
Causeway Islands, Lynn Hall Memorial Park, Bowman's Beach, Lovers Key State Park, and Bowditch Point Park are just some of the white, sandy beaches located on or around Fort Myers Beach, Florida.


fort myers beach is a sports fan's destination
Calling all sports fans! Florida is home to a huge variety of professional and amateur sports and there's something for everyone year-round.
In the winter, You can always catch the Florida Everblades—an ECHL minor league hockey team affiliated with the Carolina Hurricanes of the NHL— play at Hertz Arena in Estero, FL near Fort Myers.
Spring is when Southwest Florida sports really come to life, though. Fort Myers Beach is located near many of the spring training facilities for Major League Baseball in Florida, so if enjoy America's Favorite Pastime, you'll be happy to know you can catch a game with just a short drive. JetBlue Park at Fenway South in Fort Myers has been home to the Boston Red Sox since 2012 and the Minnesota Twins play at Hammond Stadium in Fort Myers.
Fort Myers Beach's great location puts it just south of Tampa, Florida, home of the Tampa Bay Rays, Tampa Bay Lightning, and the Tampa Bay Buccaneers.
plenty of ways to explore florida's natural beauty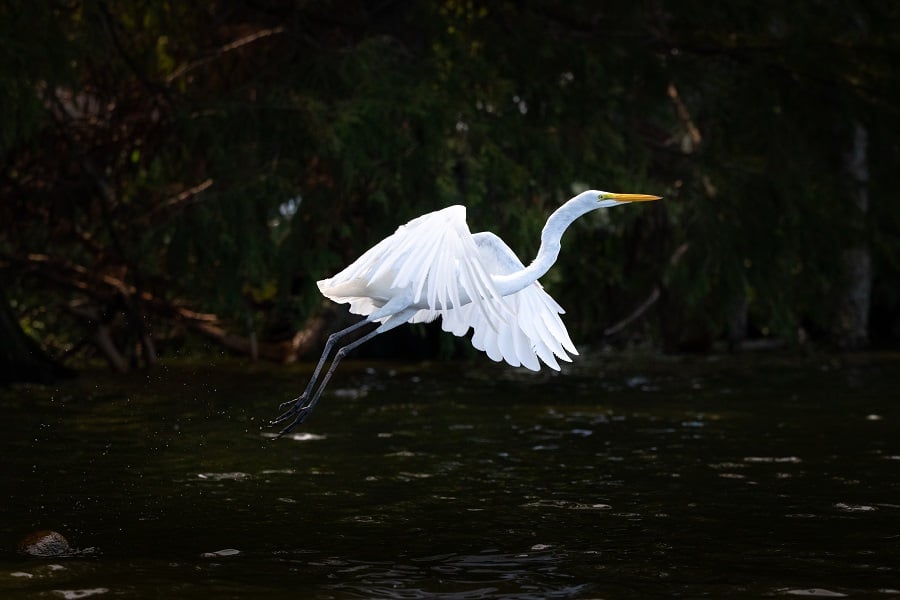 Living in Fort Myers Beach, Florida means living in an area that offers nature preserves and state parks to thoroughly enjoy the nature that surrounds us. Every spot on the island offers a different perspective on nature and offers a unique experience.
For example, Bowditch Point Park is a designated Great Florida Birding Trail site and features a developed park for passive recreational use that spans seven acres, while the remaining 10-acres are a restoration/preserve area.
Manatee Park is a non-captive warm water refuge for the Florida Manatee where you can utilize the viewing area to see manatees in their natural habitat.
Matanzas Pass Preserve is a great place to spend a couple of hours enjoying the guided tours and learning about the history of Fort Myers Beach and the Preserve. Just north of Matanzas Pass preserve is Lynn Hall Memorial Park, located next to the heart of downtown, which has a licensed fishing pier with a gift shop, as well as many other beach amenities.

---
There's no better time to relocate and enjoy all the benefits of living in Southwest Florida. Contact us today to learn more about securing your place on the water in your own luxury condominium in Fort Myers Beach, Florida.