One of the first questions you should ask yourself when shopping for a new luxury home is where you would like to live and in what type of home. If you're like many prospective homeowners, these two questions will narrow down your list of suitable cities, neighborhoods, and homes, and allow you to delve into the type of lifestyle you seek. This is where condo living in Florida steps in.


Related Blog: The Best Dog Breeds for Condo Living

Florida has always been a popular state for retirees and families alike. Florida is also one of the most tax-friendly states in the country with no state income tax, estate tax, or inheritance tax. But a Florida lifestyle is more than numbers and opting for a condominium in our Sunshine State will enhance the Florida lifestyle sought by many. Here are the top benefits of condominium living in Florida.


Gorgeous Views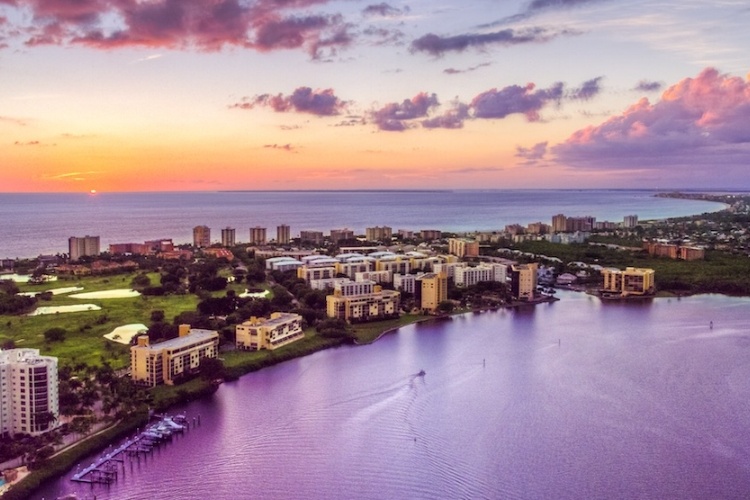 If you're looking to buy a condo in Florida, chances are you're looking for a residence by the beach, or at least close to it. A single-family home won't be able to give you the bird's-eye view of the ocean that a condo is capable of delivering. Golf courses, natural preserves, or even lake views won't add up to the picturesque view of the ocean, especially at sunset. Grandview at Bay Beach on Fort Myers Beach is an excellent example of this, as it features unparalleled, panoramic views of the Gulf of Mexico and Estero Bay.


A Healthy Beach Lifestyle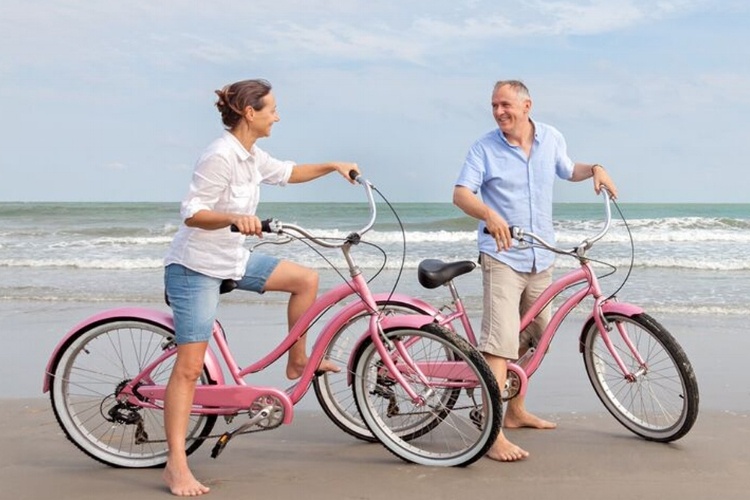 Florida is well-known for its award-winning beaches with crystal blue waters and white sands, and with those natural amenities comes a relaxing lifestyle and many health benefits. In a study from Michigan State University, researchers were able to prove that residents who lived in neighborhoods with ocean views reported less psychological distress than those residents that lived near forests or parks. Breathing in the salt air from the ocean will also improve your respiratory system, fighting against asthma, bronchitis, sinus pressure, and coughing. The salt and minerals in the water can detoxify your body, prevent skin infections, diminish scars, and help with aging skin. Living by the ocean also increases your chances of physical activity because living by a beach provides multiple ways for residents to engage in exercise.


Luxury Amenities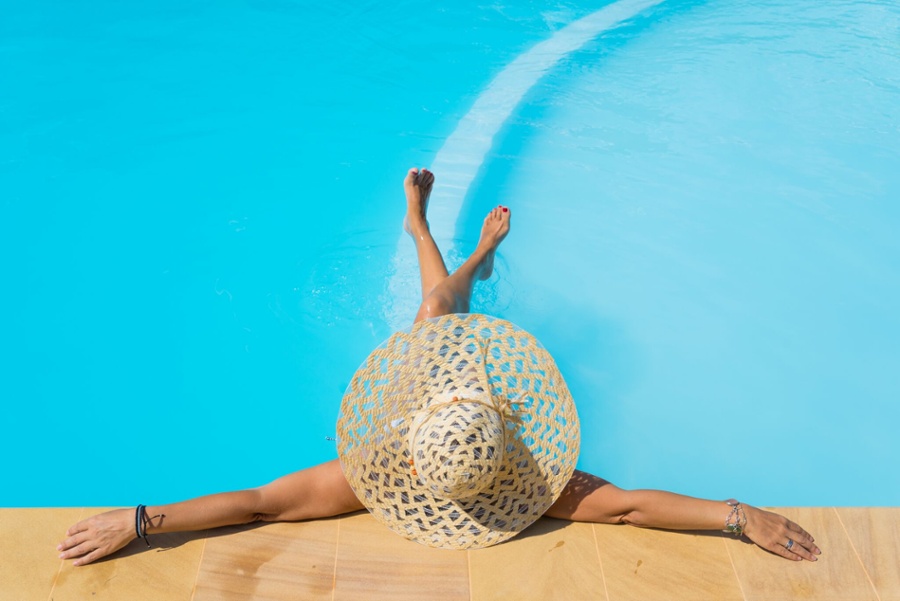 Live in a luxury condo in Florida and you'll not only have access to natural amenities, but you'll also get to revel in the luxury amenities offered by the condominium. Condos often have features like a clubhouse, swimming pool, a fitness center, and much more that residents can utilize. These amenities are part of the Condo Association fees paid by the residents (more on those fees later).

Grandview at Bay Beach features resort-inspired amenities that are designed for Florida's outdoor lifestyle, enhance your health and wellness, and connect residents with the area's natural environment. They will include a club room, fitness center, yoga studio, men's and women's changing rooms, and a catering kitchen serving a large lanai and outdoor bar. Two fully decorated guest suites offer privacy for visitors, lounge areas, and access to amenities. Outdoor amenities will include a resort-style pool and spa, fire pits with gathering spaces, barbecue grills, an event lawn with a trellis, and four lighted tennis courts. Residents will also be able to take part in boating, kayaking, and waterfront/outdoor yoga, as well as enjoy a stroll in the 1.2 miles of walking/jogging paths in the adjacent, expansive, private open space.


Maintenance and Repairs
Condo association fees get a bad reputation, but the costs associated with them are more than worth it, especially if you are a homeowner that is only spending their winters in Florida or are constantly traveling. These fees cover common area maintenance, which means anything necessary to maintain the property, keep it clean, and take care of any repairs outside of the interior of your home. Residents will not have to worry about repainting the exterior of their home, taking care of any lawn maintenance, upgrading any of the exterior, or really anything that has to do with the building.

These fees are also a shared expense since condominiums are a combination of single-family homes and apartment complexes. Residents of condominiums own their homes individually but have joint ownership of the building as a whole so any maintenance and repairs needed will be covered by the association fees paid by all of the residents.
---

If you are considering buying a luxury condo in Florida, consider Grandview at Bay Beach on Fort Myers Beach. Our 11-story building offers 58 stunning residence units with the quality, style, and lifestyle you deserve.